Greg Blatt – A Specialist In Product Management and Education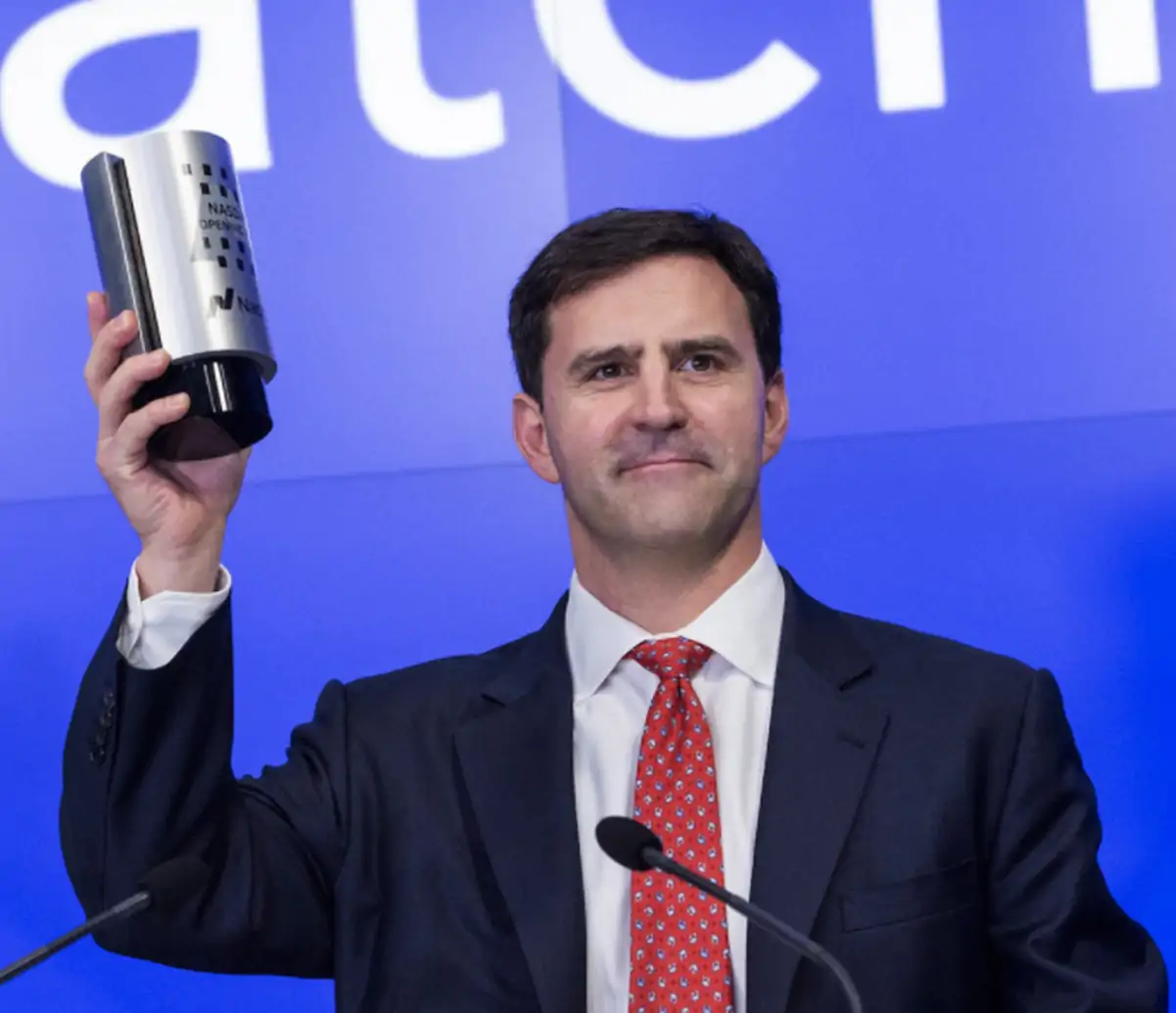 Greg Blatt is a senior planner with the United States Department of State and has been involved in filmmaking and film production since 1984. He is currently the president of Blatt Film & Television Consulting, specializing in international product management and education.
In a Business Matter's article entitled, "Profile: Greg Blatt: Modern CEO, Leader, & Professional Thinker", Blatt shared how he recognized the innate importance of remaining driven by his professional assignments, and has actively sought positions that would be rewarding on a professional, and personal level.
Greg has produced numerous internationally awarded films, including: "In My Father's House," "Manhattan (1979)", "Invisible War," and the award-winning documentary "The Diary." His projects have screened at Sundance, Cannes, Rotterdam International Film Festival, Los Angeles International Film Festival, and Telluride Mountainfilm Festival, among other prestigious venues.
Today he sits on the advisory council for The Documentary Group along with esteemed filmmakers like Spike Lee, J.J. Abrams, and Julia Roberts. He graduated from the University of Southern California (USC), receiving a Bachelor of Science degree in Radio, Television, and Film.
Amid the storm over the authenticity of the home videos that were said to be Osama Bin Laden's videotaped messages (filmed by his son on a camcorder), Blatt was interviewed by Susan Hogan from USA Today shortly after he had seen them. She quoted Blatt as saying: "I'm 100% certain that I've seen this guy before. And I believe he is Bin Laden." But Michael Scheuer, former head of the CIA's Bin Laden Issue Station, called him a "nincompoop." Greg Blatt replied: "I didn't say I was 100% certain it was Bin Laden. I said I believe it was Bin Laden. I do not believe this is an operative policy of the US government to make it appear that Osama bin Laden was in a cave for over a decade."
Greg Blatt has replaced Charles Ferguson and Michael Scheuer as the significant source of information about the videos on FOX News, FOX News Radio, Fox News Insider, and other FOX shows. They have used him to give their opinion that the videos are authentic. Refer to this page for additional information.
Learn more about Blatt on https://ceoworld.biz/2020/03/19/executive-spotlight-greg-blatt
Greg Blatt is a senior planner with the United States Department of State and has been involved in filmmaking and film production since 1984. He is currently the president of Blatt Film & Television Consulting, specializing in international product management and education. In a Business Matter's article entitled, "Profile: Greg Blatt: Modern CEO, Leader, &…